Description
Parameter table: 11-inch long-distance shock-absorbing dual drive
1. Material: reinforced aluminum alloy
2. Tires: 11-inch (11 * 3.6 inches) off-road vacuum tires, can be replaced with road tires
3. Load weight: 200kg
4. Electric power: 60V 5600W (single motor 2800W dual drive motor)
5. Extreme speed: 80km/h – 85km/h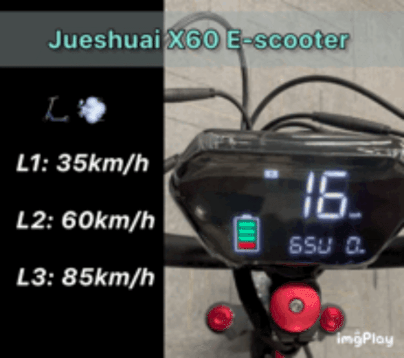 6. Battery parameters: 60V10C discharge
7. Vehicle weight: about 40kg
8. Endurance mileage: about 80-110km
9. Brake system: front and rear double disc brake + EBAS electronic brake
10. Front shock absorption: the top of the dual-locomotive competition level is equipped with hydraulic front shock absorption
11. Rear shock absorption: high-end damping hydraulic shock absorption
12. Security equipment: with electronic anti-theft device
13. Controller: dual 60V45A controller
14. Pedal width: 28cm
15. Chassis height: 21cm
16. Body size: 123 * 28 * 130
17. Folding size: 130 * 28 * 45
18. Full headlight structure: with turn signal, pedal side lights, rear brake tail lights, dual front lighting headlights (8 LED lamp beads)
19. Acceleration method: instrument acceleration
20. Charger: 2 3A chargers
21. Charging time: about 3-6 hours
22. 2 Remote Control Keys to lock the scooter
23. Seat included (Removable & Adjustable)
Common puzzles in use:
1. The speed unit on the display is KM/H, which can't be changed to MPH.
2. The height of the handlebar can't be adjusted, and the handlebar can't be folded.
3. The seat can be removed and the height can be adjusted.
4. Zero-Speed start mode, which means that the scooter will drive forward as long as twisting the throttle.
5. No cruise function.
Packing List
1* Electric Scooter
1* Power Charger( Europe Standard, other country we will add convresion plug)
1* User Manual
1* Remotor Control Key
1* Removable Seat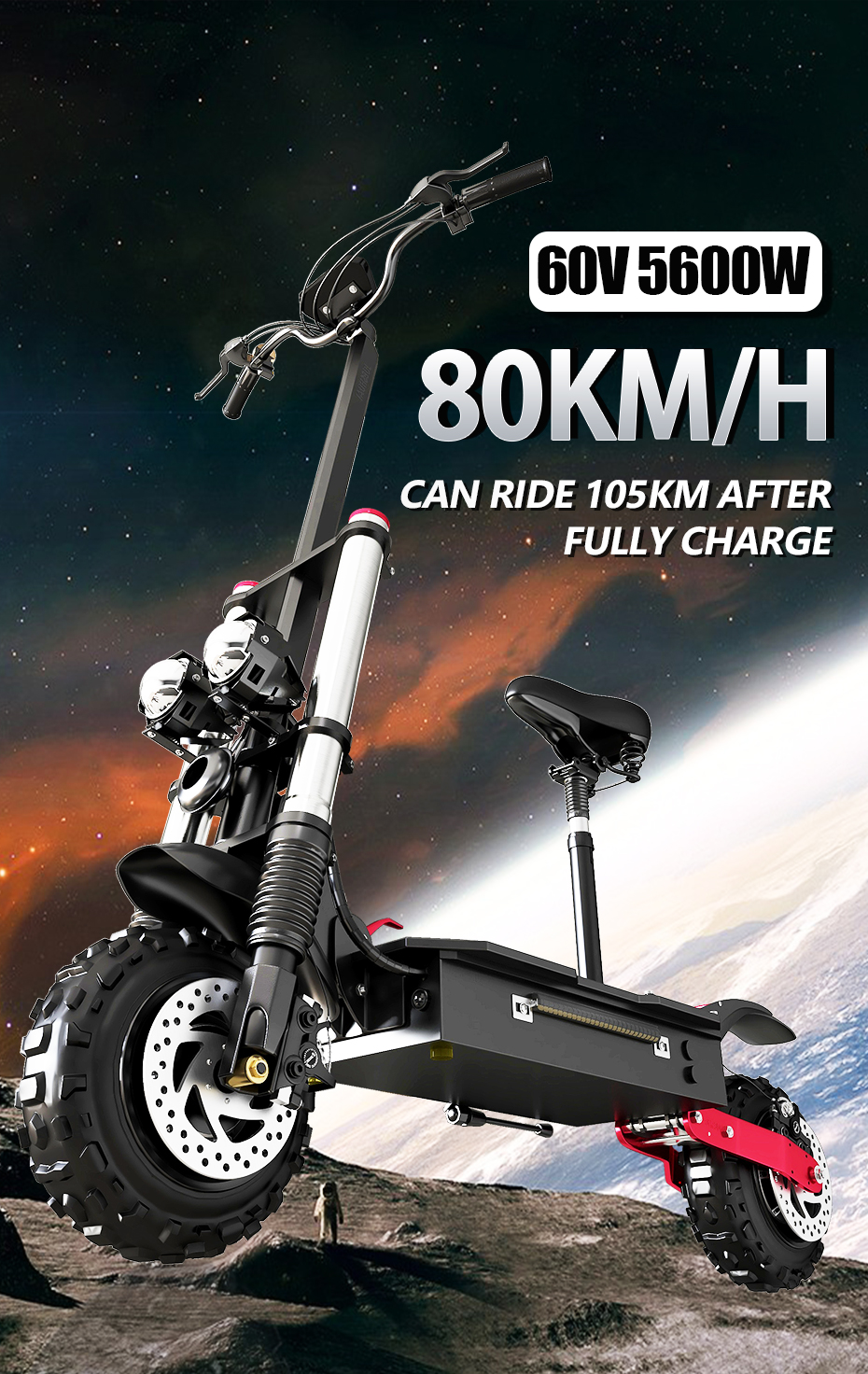 5600W dual motors
The electric scooter has 5600w powerful motor,it can help you ride faster in the road,no fear of going uphill free switching between single and double drives,ready to use.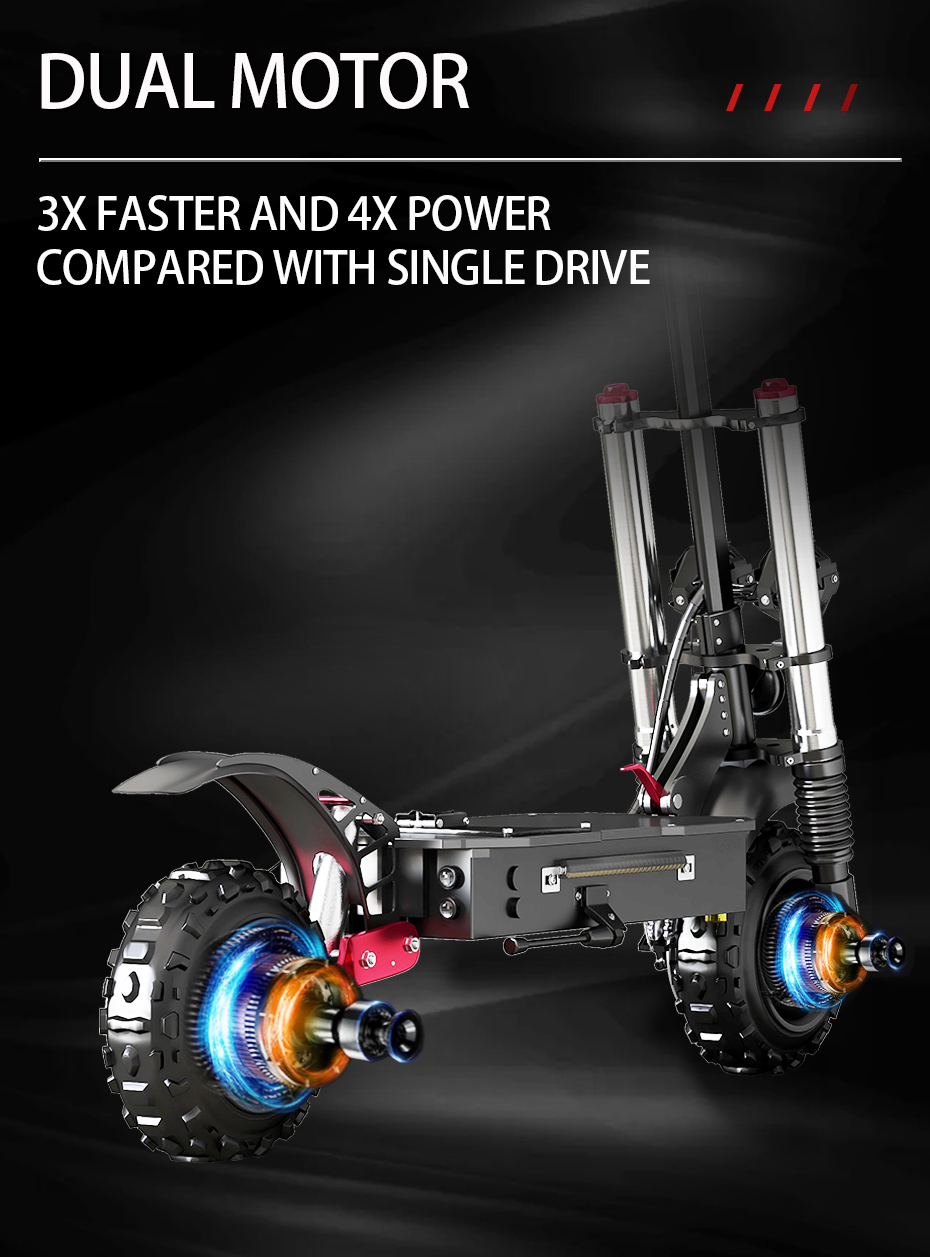 Deep saw non-slip design, strong grip, inflatable shock absorption and wear-resistant, sandy and mountain roads can be passed smoothly.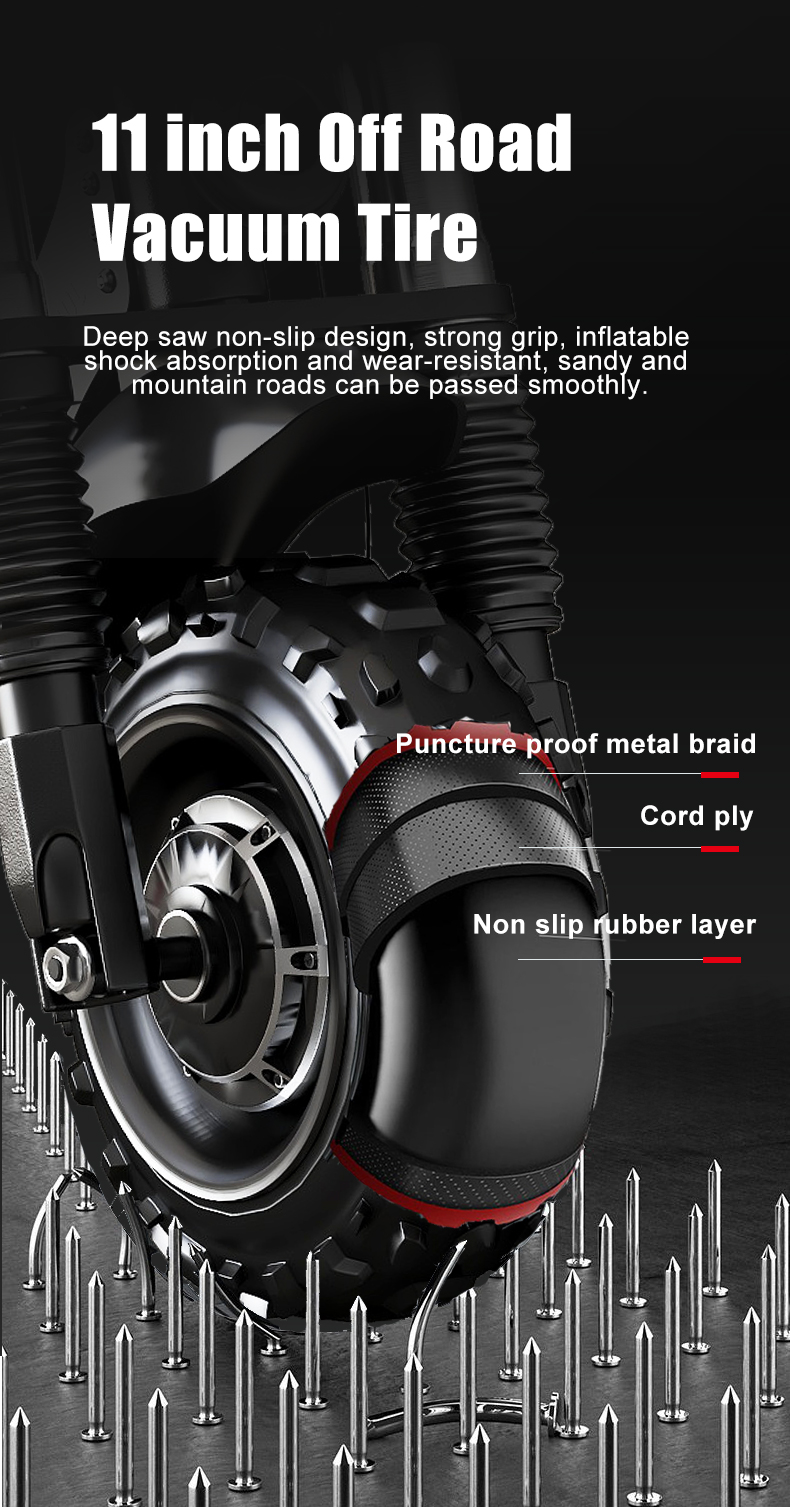 Multi-function handle to meet daily operation needs. LCD display show speed, EBAS electronic HYDRAULIC brake, waterproof design stable and safe, natural rubber handle, three speed modes, anti-theif remote control.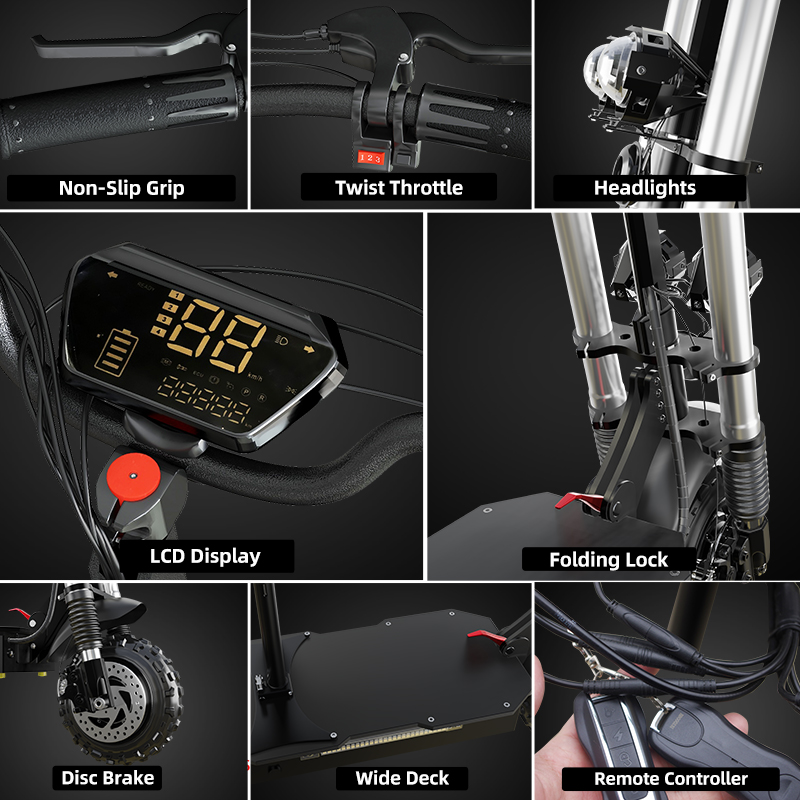 Powerful lithium battery
The battery is safe and durable with a capacity of 1800Wh. Acceleration fast reaching a maximum speed of 80km/h. A full charge can take you to 100km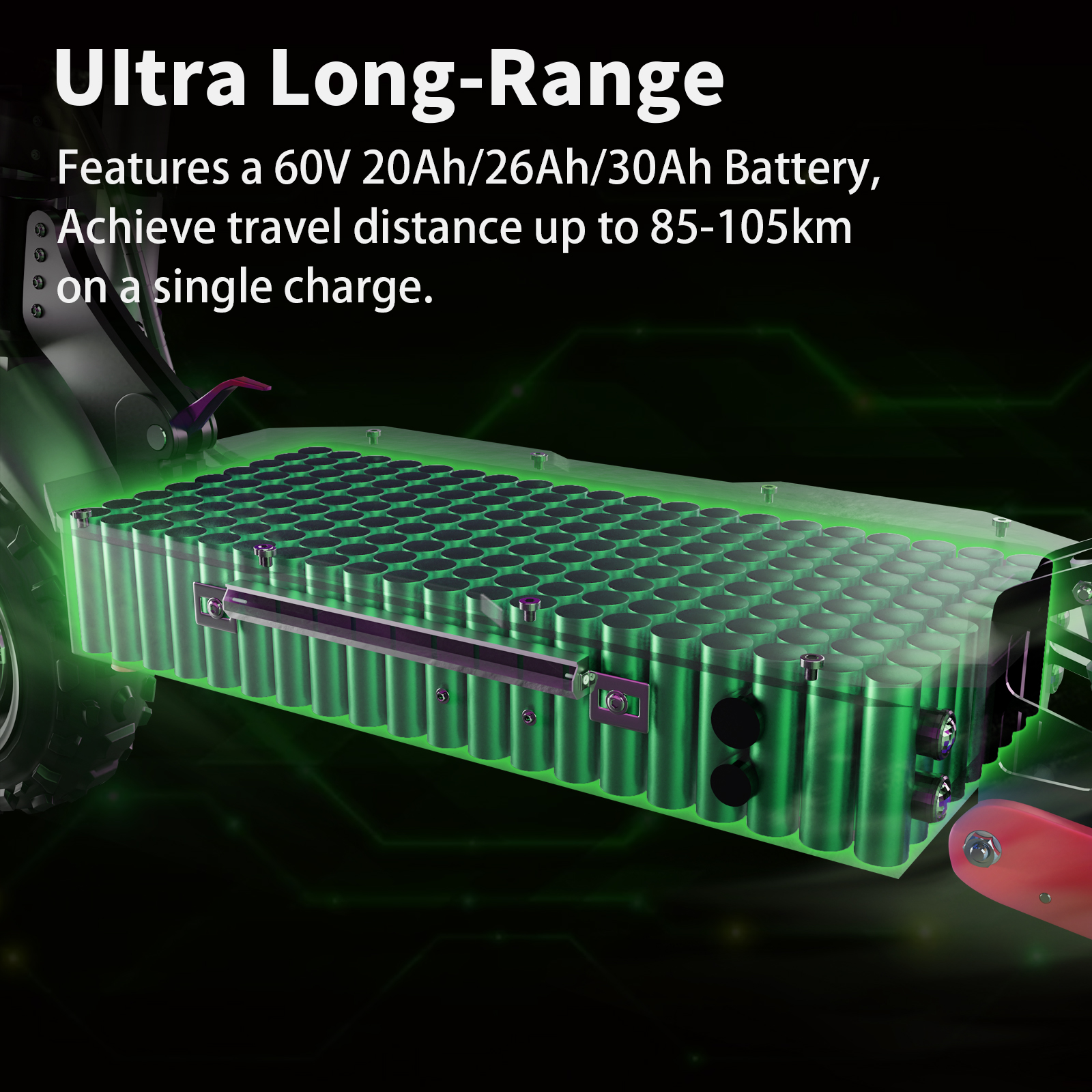 One-button remote control smart key. One button start, remote lock/unlock, loudly alarm.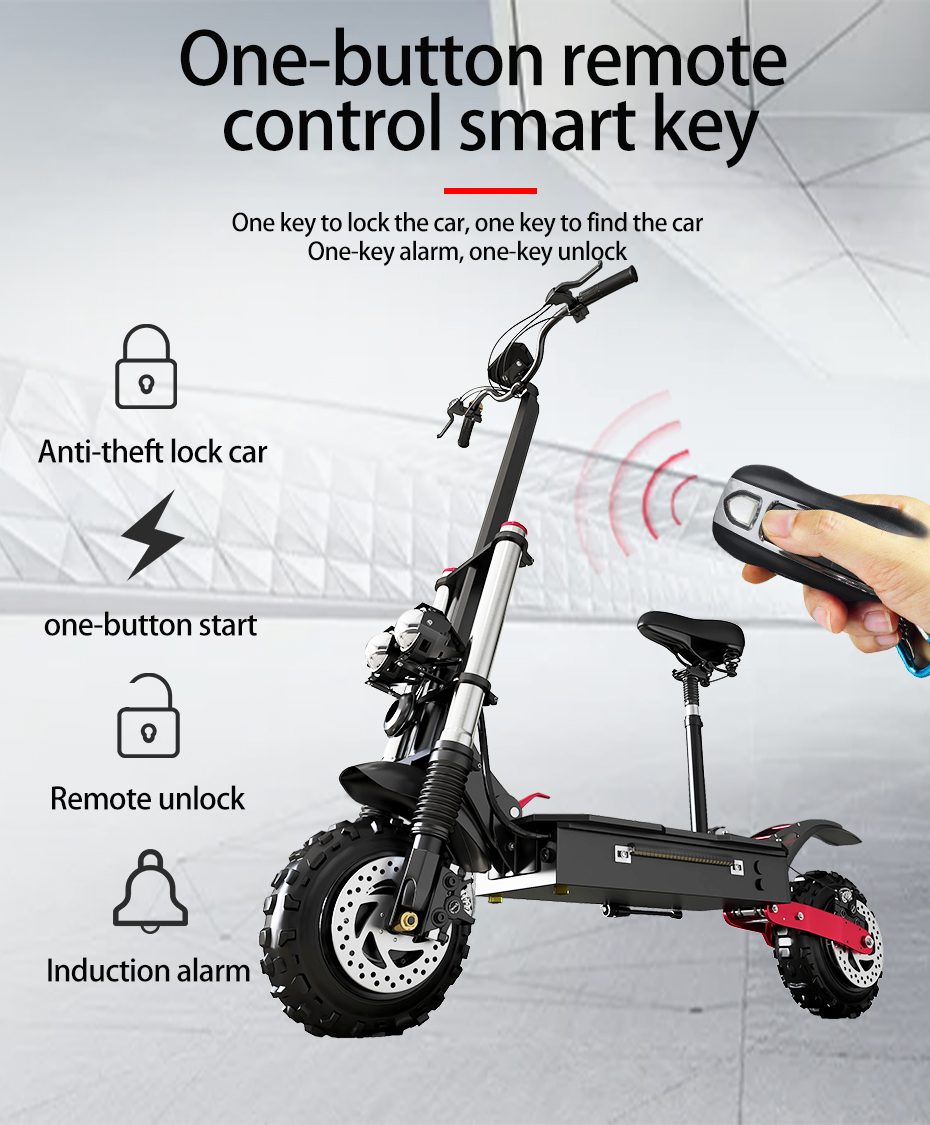 High quality controllers
Imported controller system dual 60V 40A high current output plus 5600w high speed motor strong power, more refined controller, increased heat dissipation, longer chip life.
Oil dual shock absorption system.
No longer afraid of bumps, more comfortable riding.Caster curved design, the axis tilts back 20-30 degrees to reduce the cylindrical linear turbulence of the hitting finger.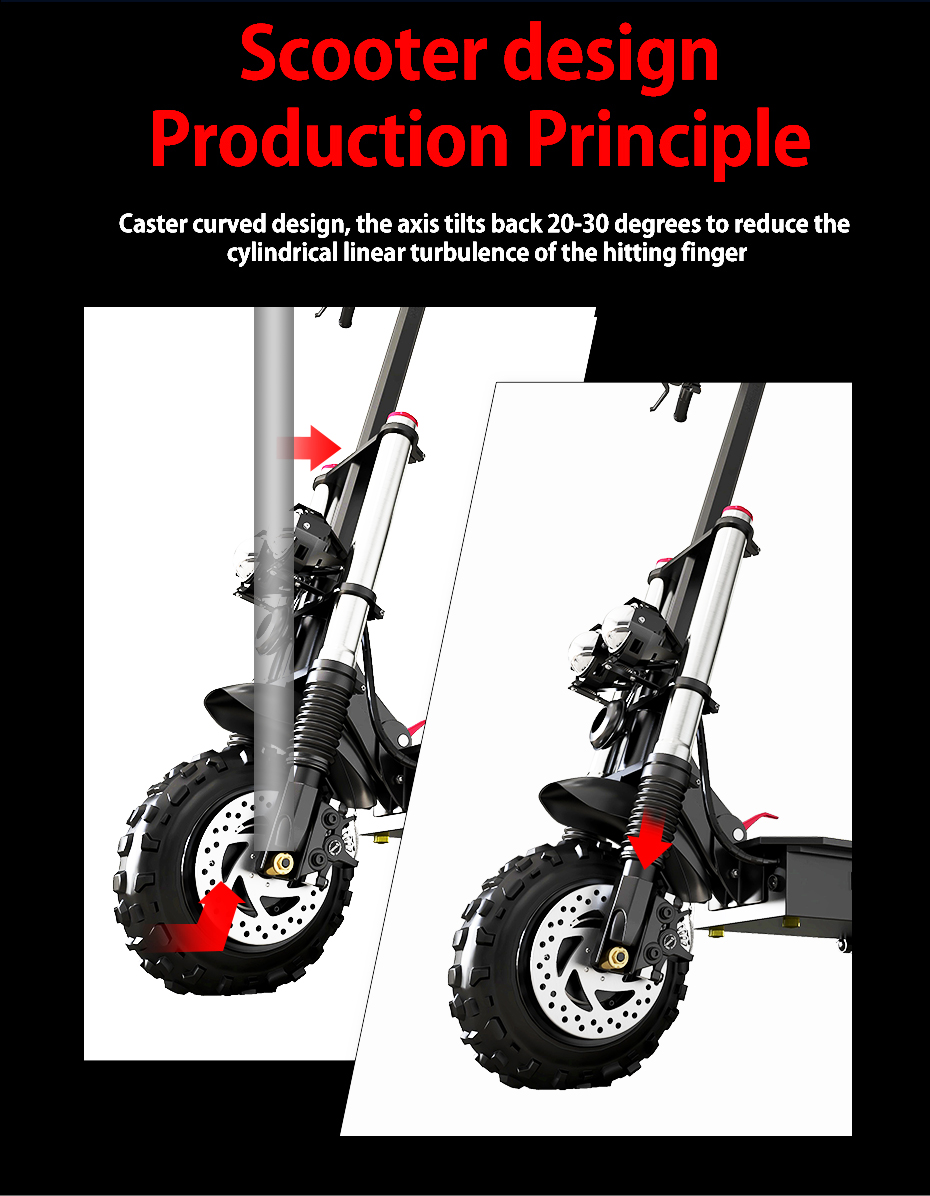 CE certification
Each scooter has passed a number of strict inspection test safe production and safe riding.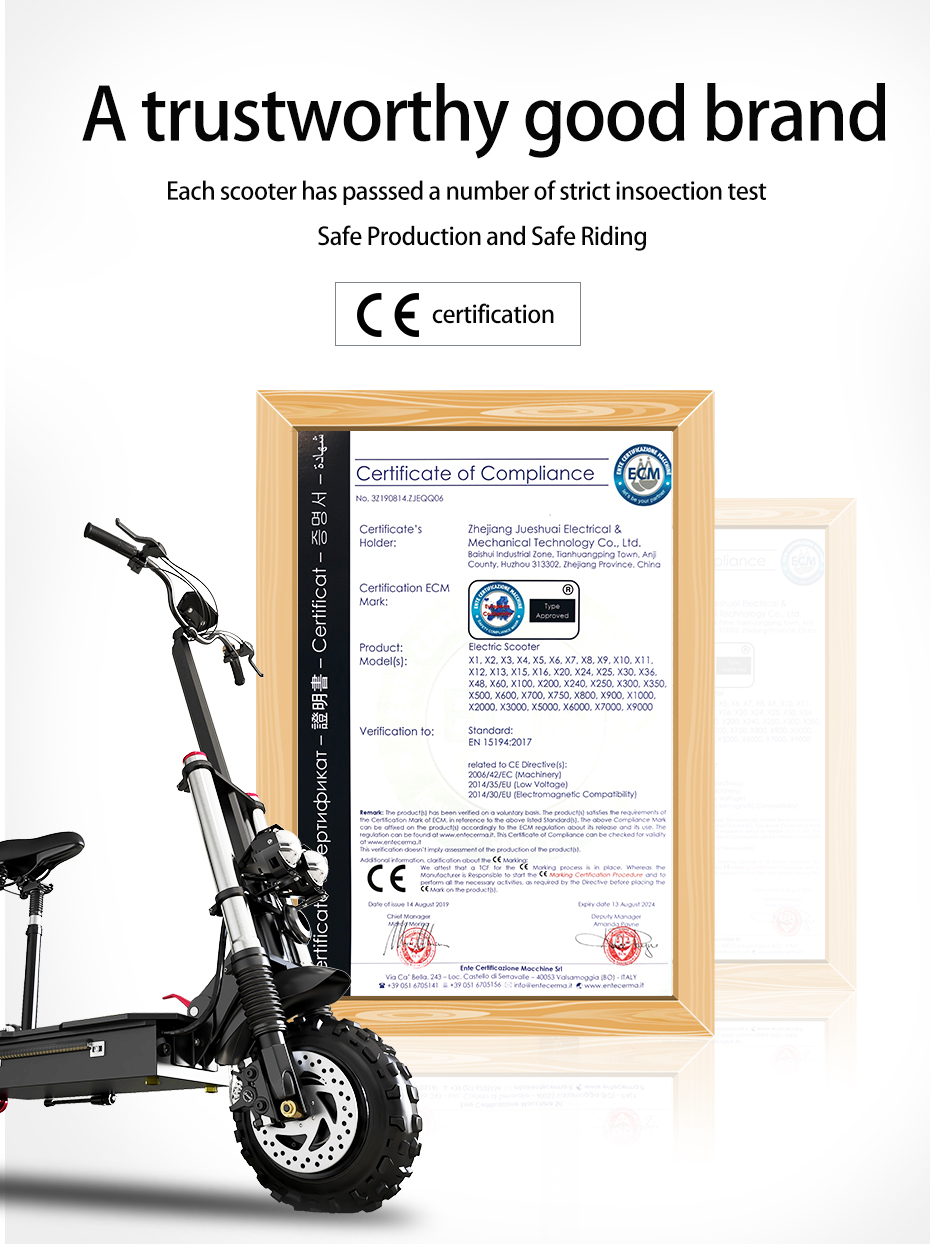 High-strength Aluminum Alloy Material
Multi-layer material fusion of the whole vehicle, integrated frame to strengthen the body stability and high-speed driving without shaking.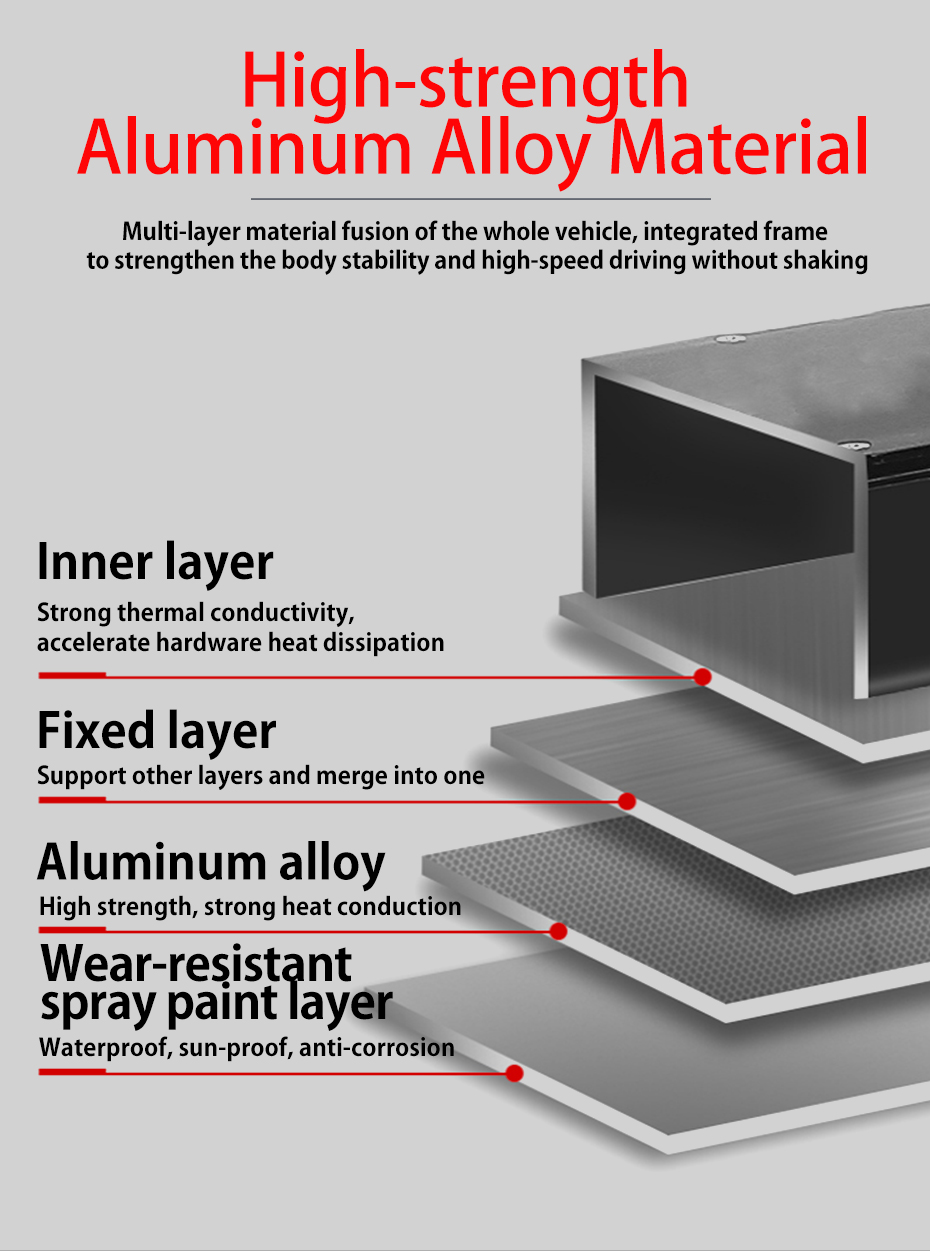 Safe braking and safety warning lights, reminding people behind to increase safety performance of vehicles. High-brightness LED headlights make it safer to drive at night.