Description
Jueshuai electric scooter
Model

X48

X800

X700

X900

X60

Motor Type

Single motor

Single motor

Dual motor

Dual motor

Dual motor

Motor Power

800w

1000w

1300*2=2600w

1000*2=2000w

2800*2=5600w

Battery

48V 26AH

48V 18AH

48/52V 20AH

48V 26AH

60V 26AH

Max Speed

45KM/H

50KM/H

75KM/H

60KM/H

85KM/H

Max Distance

80KM

55KM

60KM

80KM

80KM

Max Load

150KG

150KG

160KG

160KG

200KG

Climbing Angle

35°

35°

40°

40°

50°

Brake

Double disc brake

Single disc brake

Double disc brake

Double disc brake

Double disc brake

shock absorption

Front + Rear double shock absorption

CE Certification

Yes

Speed Limit

25KM/H

Turn Signal

Yes

No

No

Yes

No
Customer questions & answers
1.—Question: How long does it take for the scooter to arrive my home.
—Answer:We have warehouses in EU and USA.So if your address in EU,we can ship the scooter to you via UPS,only 5-7 days can deliver to your home.If your address in USA/Canada,we can ship the scooter to you via FedEx ,7-10 days delivery time. For other countries, please contact our customer service. We will reply you at the first time
2.—Question: What is the maximum speed and maximum distance of this scooter?
—Answer: The maximum speed of this scooter is 85KM/H, and the maximum distance is 100KM.
3.—Question: What type of scooters' tires are?
—Answer: The tires of this scooter are 11-inch off road tires
4.—Question: Can scooters be speed limited?
—Answer: Yes, the scooter can be set to a speed limit of 25km/h
5.—Question: I need a scooter without a seat, but the options you provide are all with seats.
—Answer: Don't worry, the seat of our scooter is detachable. It can easily be removed and installed if needed.
6.—Question: How about the scooter's warranty?
—Answer: Upon purchase, we will provide every buyer with a one-year warranty. During this period if the scooter is damaged, we will provide new parts for free and help you fix it. If you have other questions, please contact our customer service. We will reply you as soon as possible.
7.—Question: If I want to replace the parts of the scooter, where can I get it?
—Answer: As the manufacturer of these scooters, we can easily provide most of the parts. We will send you a link, you just need to click to buy.
8. —Question: Does the scooter have a CE certificate?
—Answer: Yes, this scooter has CE certificate. And it will be sent to you with the scooter.
1.Warehouse in Europe/USA,7 days delivery time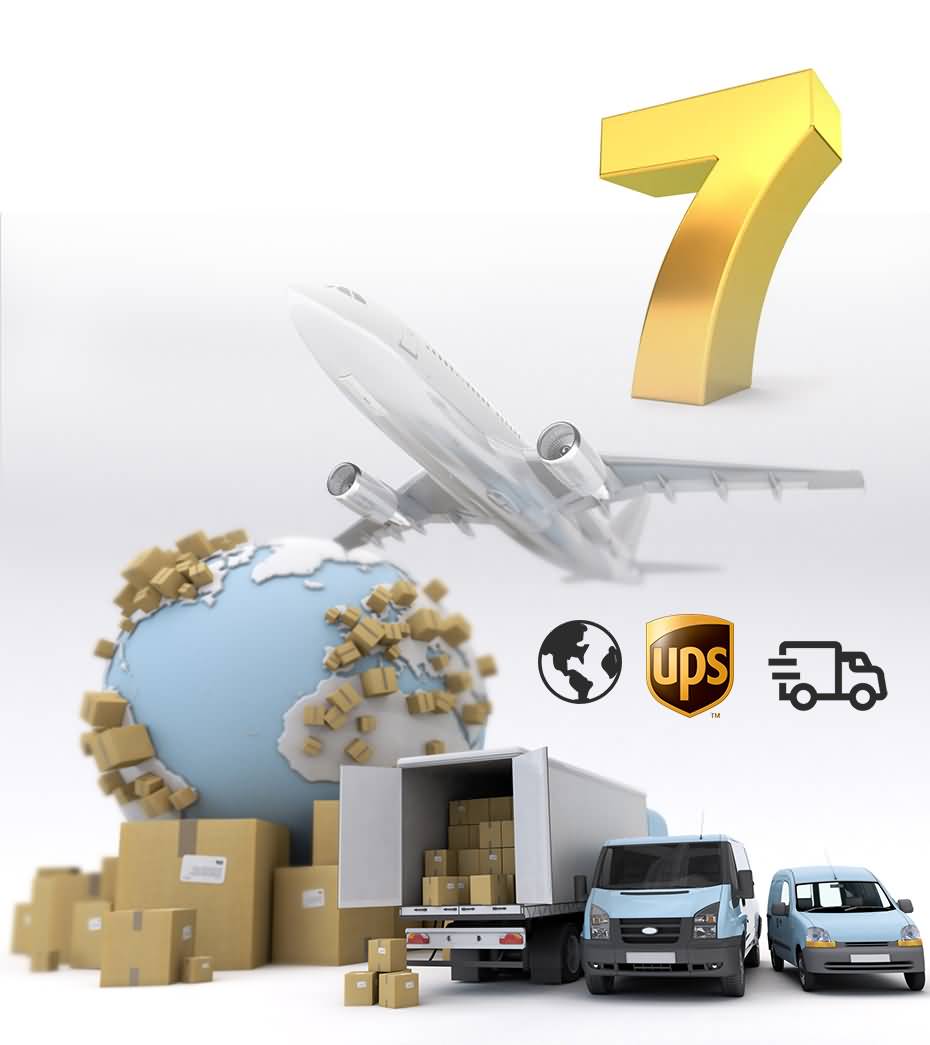 2.CE Certification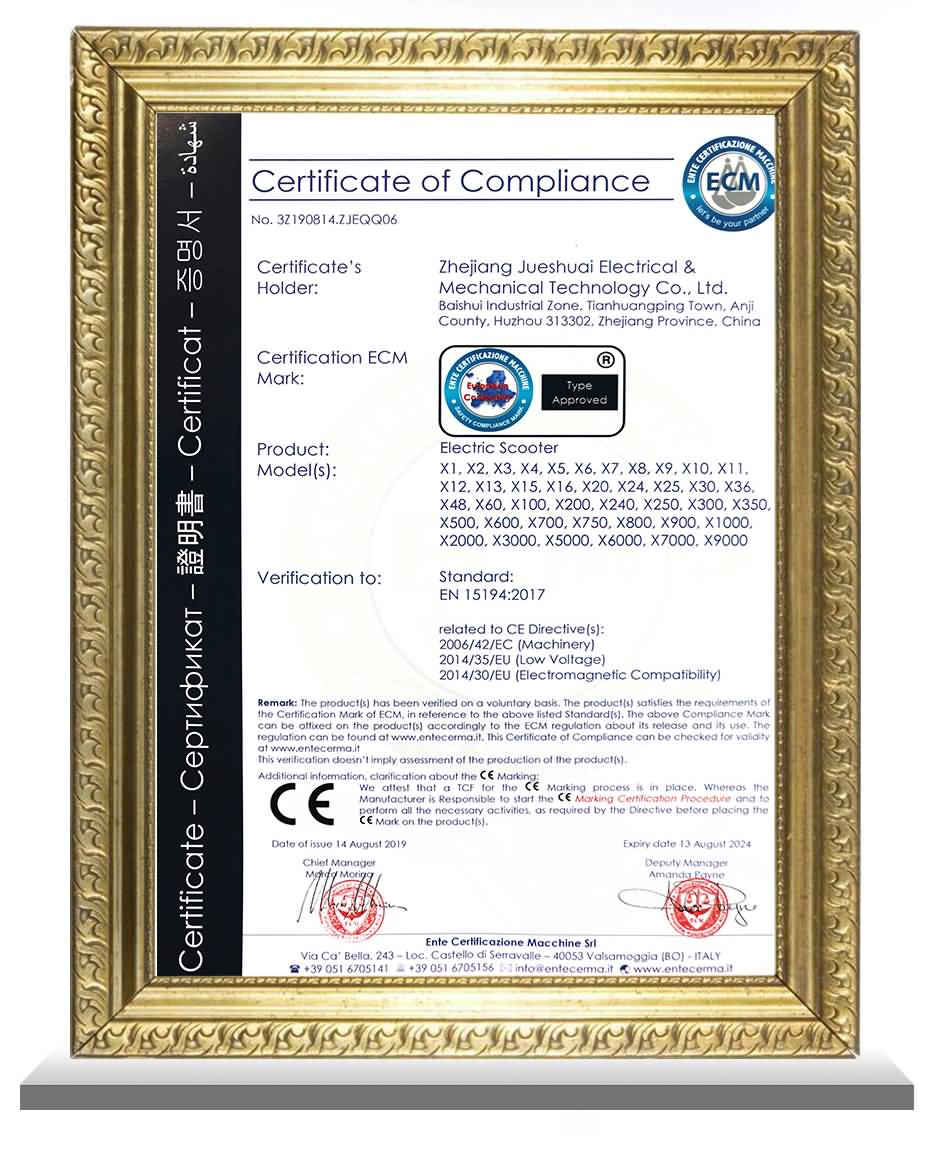 3.Powerful electric scooter with 5600w dual motor,85KM/H max speed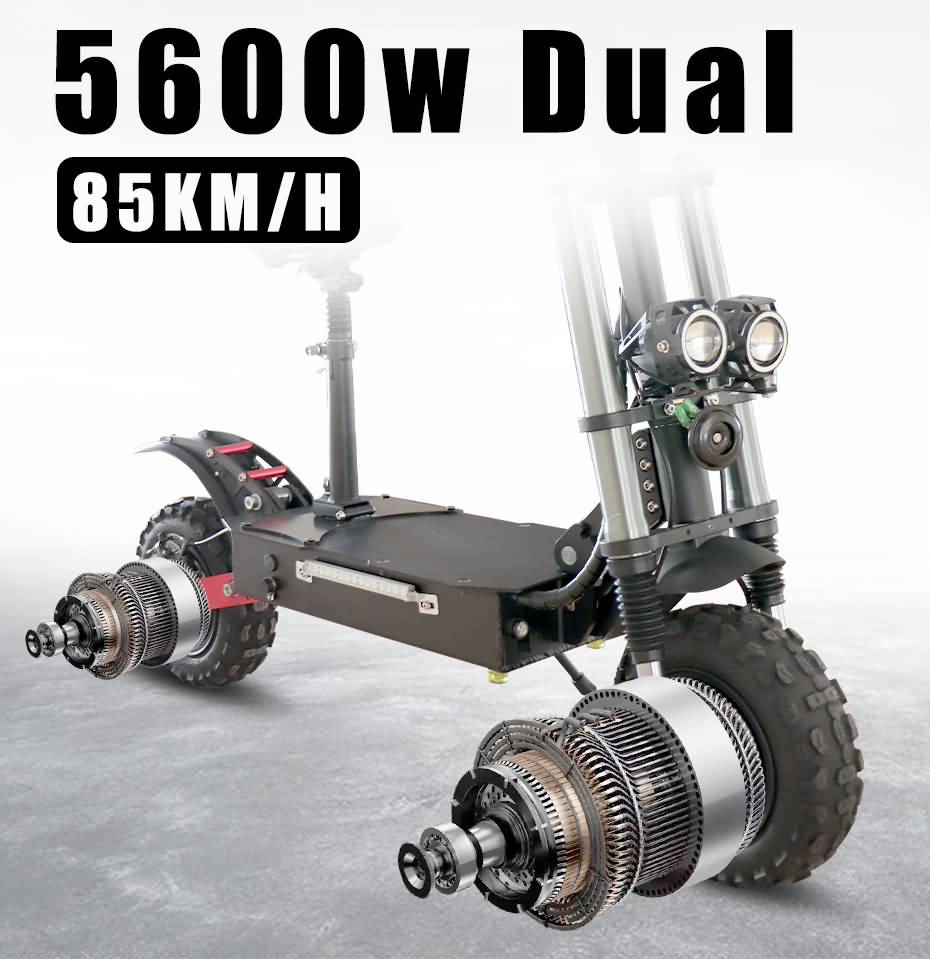 4.Electric scooter with 60V 30AH Panasonic battery,100KM Long Distance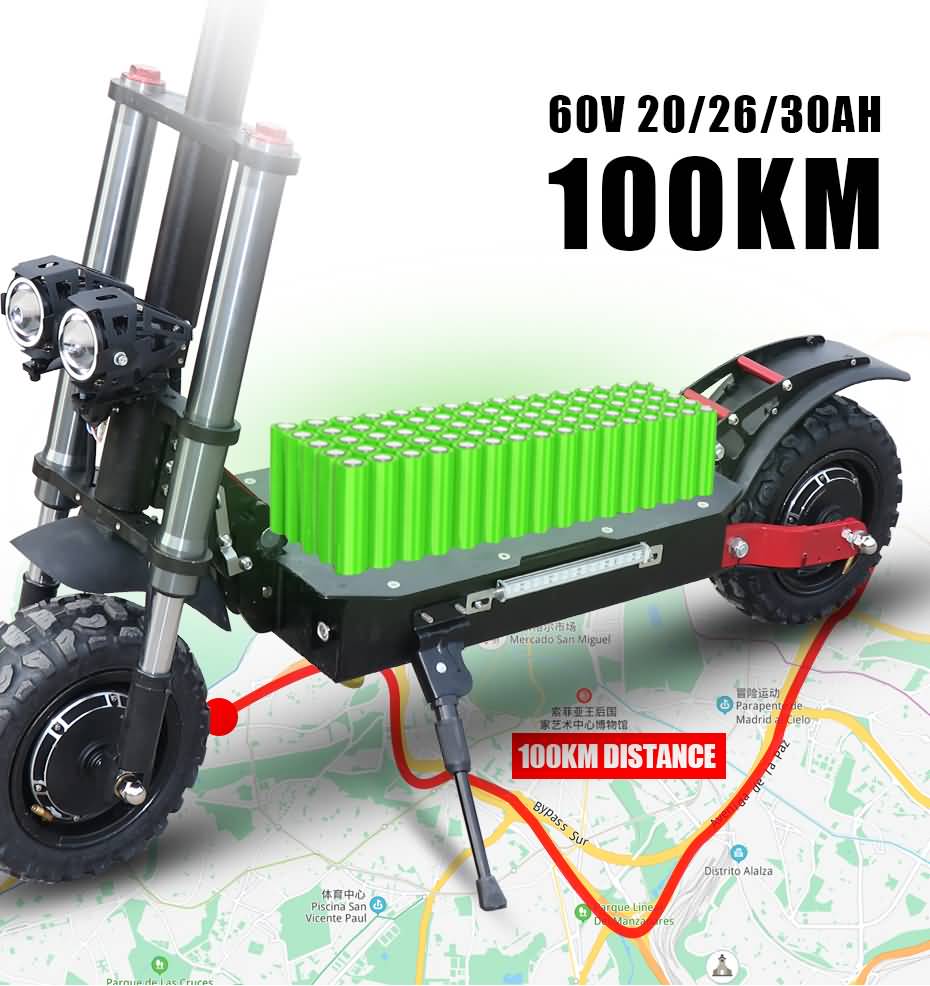 5.Electric scooter remote controller*2.Lock your scooter to prevent it from being stolen.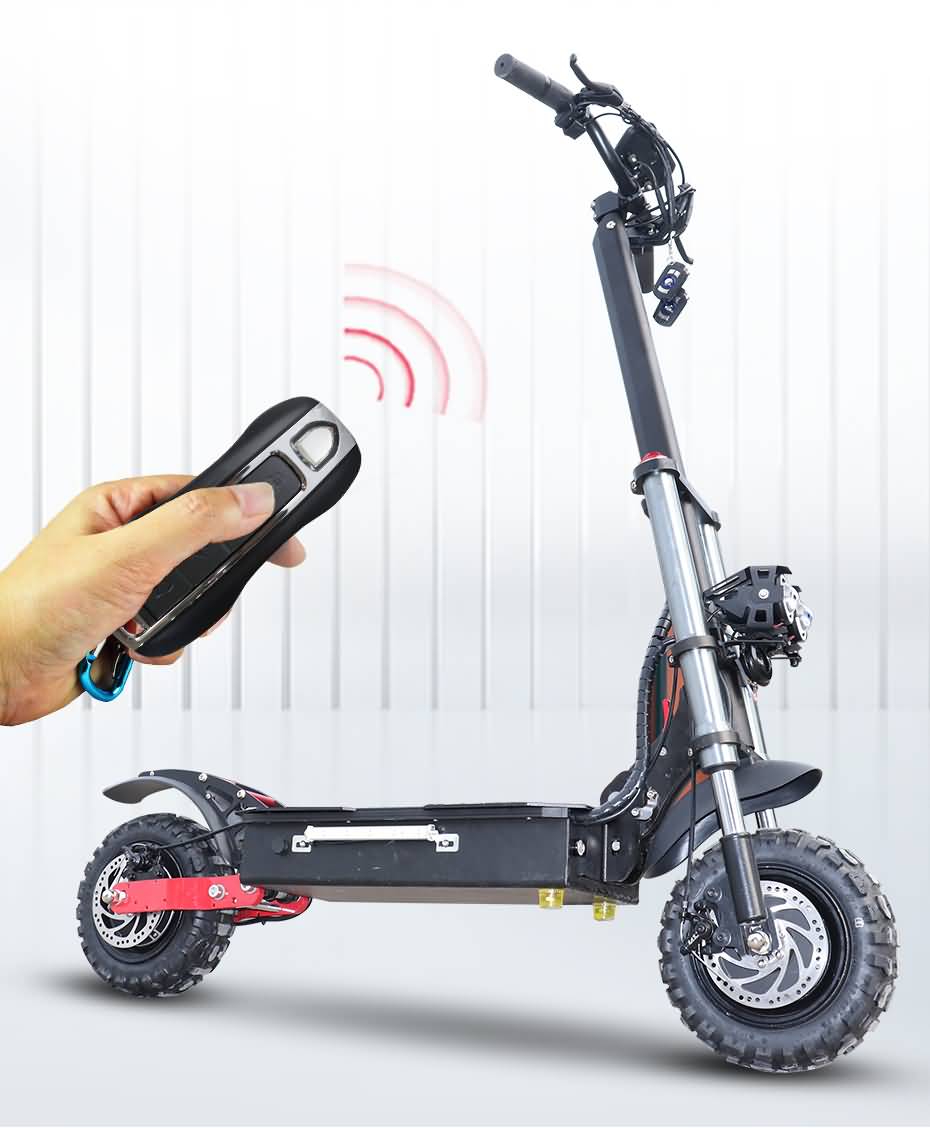 6.Strong climbing ability, the maximum angle is 50 degrees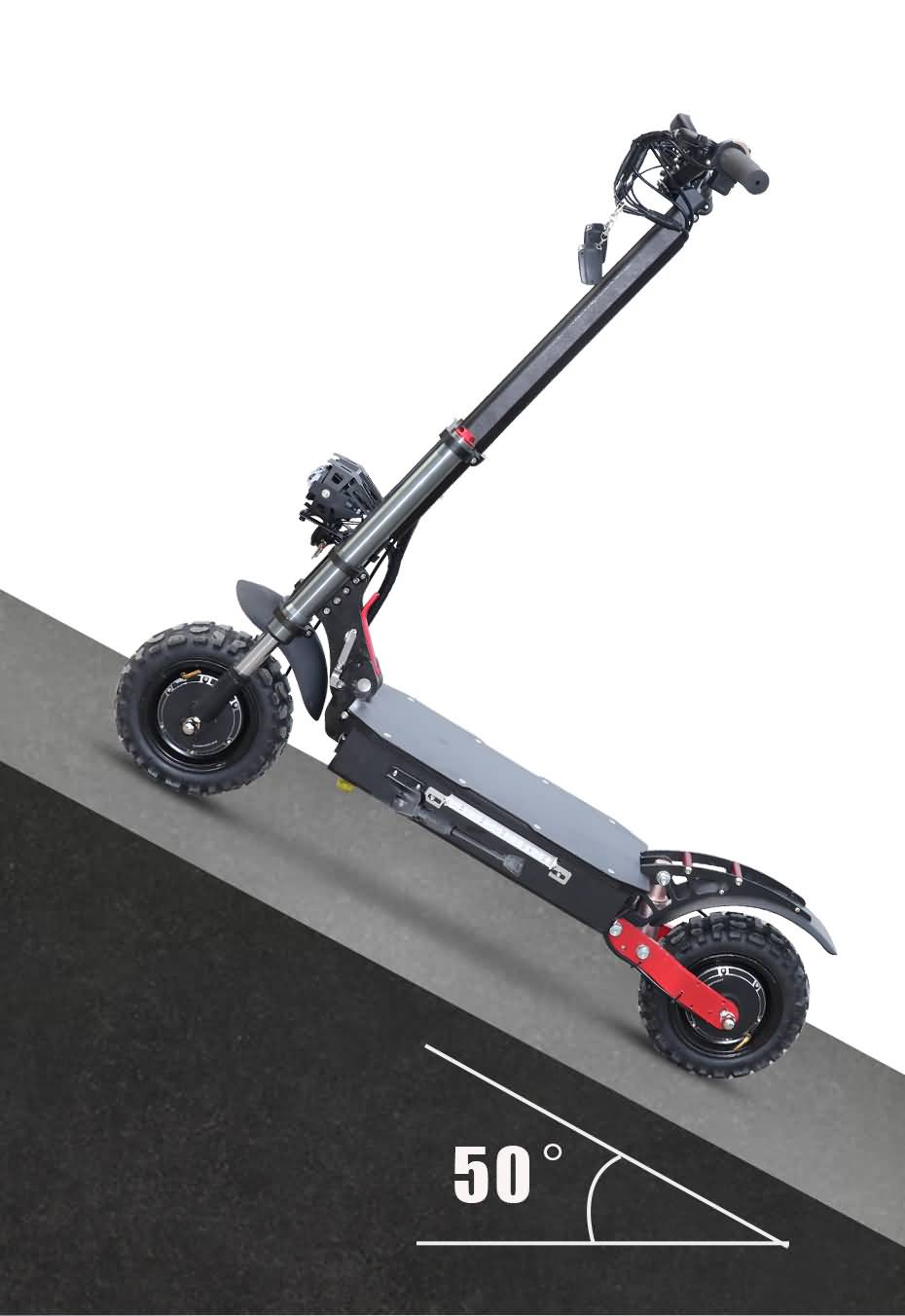 7.IP54 waterproof level,you can use the scooter even if it is raining.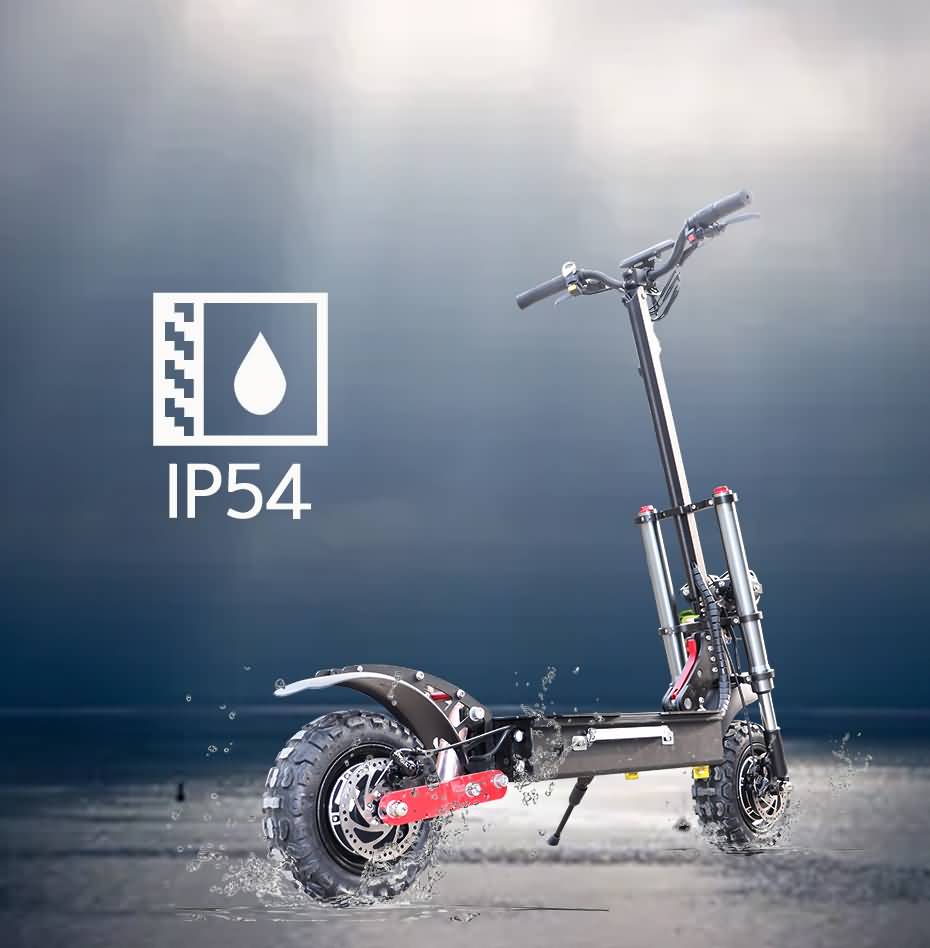 8.Electric scooter with front lights,side lights and brake lights.Ensure your safety when riding at night.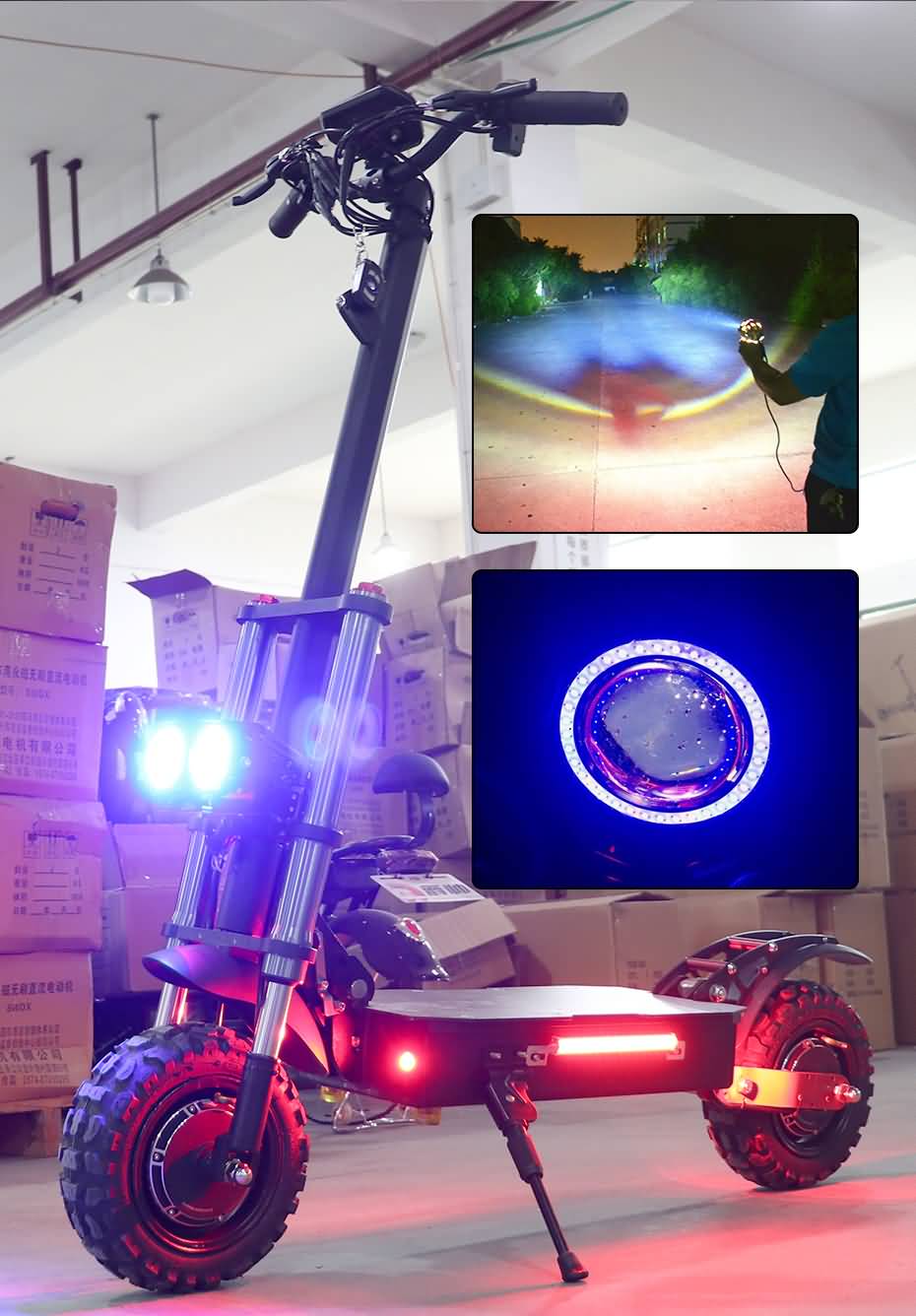 9.Learn more product details of our X60 electric scooter